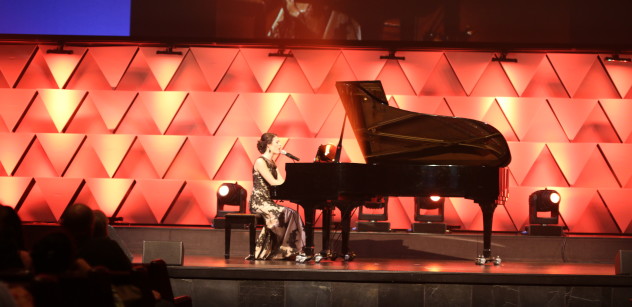 The performers have put in the work and been chosen to represent their schools. We are now very close to seeing some of the Portland Metro Area's best high school talent all in one place!
The Z-Man Scholarship Foundation and the Portland Police Bureau Youth Services Division hosts the 4th Annual "Talent Within" Grand Finale, Friday, May 20th 2016. Metro Area High Schools including Barlow, Benson, Centennial, David Douglas, Franklin, Grant, Gresham, Jefferson, Lincoln, Parkrose, Reynolds, Roosevelt, Sunset, Tualatin and Wilson will all send representatives to compete. At each participating school, the student body and school resource officer host a talent show and select a representative for the grand finale. The ultimate winner will be awarded $5,000 toward tuition at the college of their choice. This event is outstanding family entertainment for hundreds of students, parents and community members.
Tickets are $5. All proceeds benefit the Z-Man Scholarship Foundation scholarship and police mentoring program. Donations gladly accepted.