2016 Z-Man Scholarship Applications Now Available
Latest News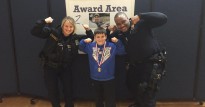 Thank you to everyone who can out for the 7th Annual Z-Man Wrestling Tournament. Approximately 500 young wrestlers learned the value of hard work and dedication.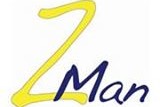 Who is eligible? Students (Grades 9, 10, 11, 12) residing in the Portland area are eligible to receive the Z-Man Scholarship. The recipients will be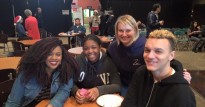 A Z-Man scholarship is not just about academic education.  It is also about life education.  An important part of this learning is service to others.
Events
Time: 6pm
Location: City Bible Church